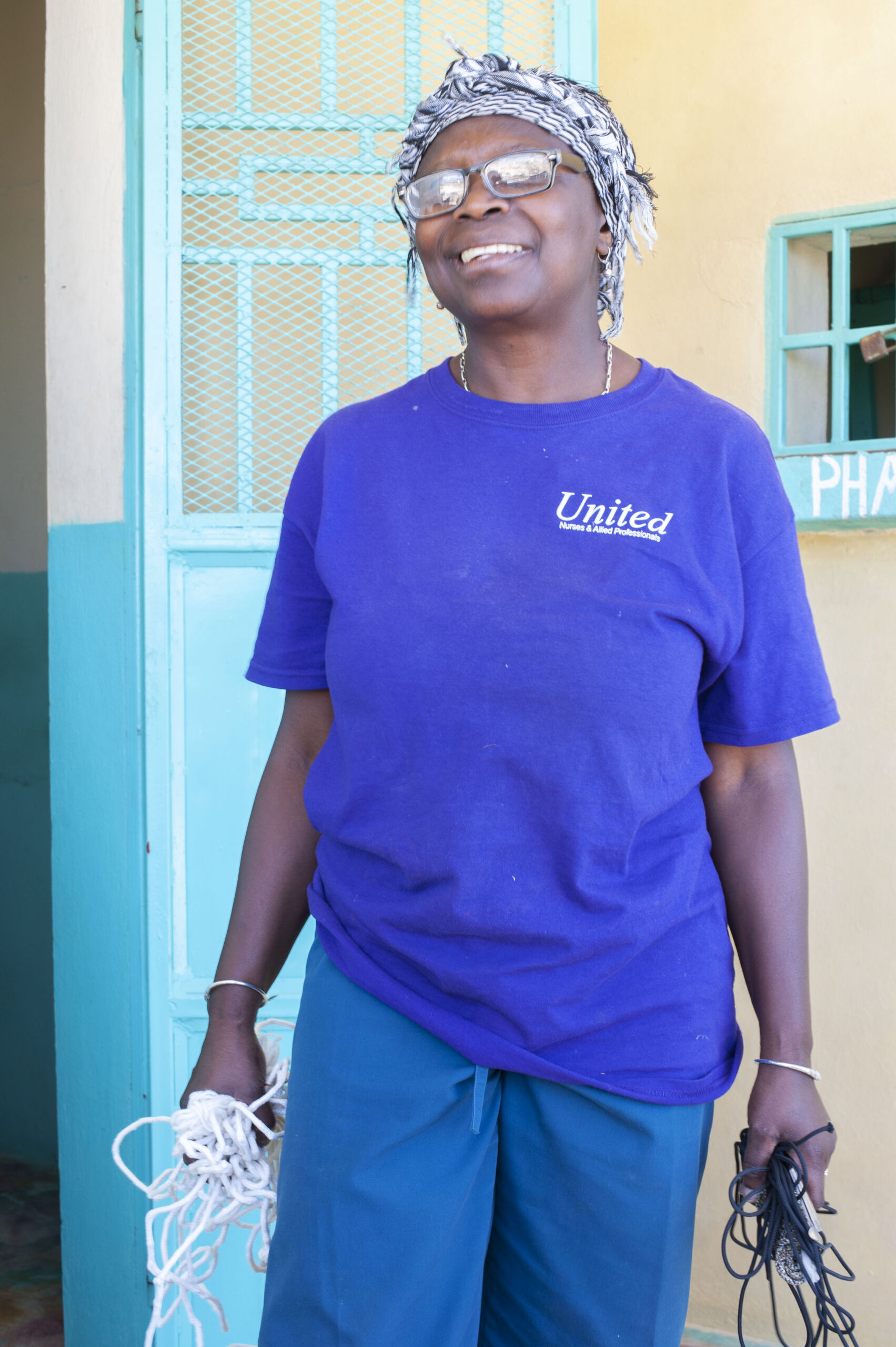 Why locate a medical clinic in such a remote area of Southwest Haiti?
When Jocelyne de Gouvenain, the co-founder and current director of the clinic was a little girl growing in the village of Beaulieu, she lost her beloved aunt Erline to hemorrhage following childbirth simply because the nearest hospital in Port Salut was too far (4 mi / 6.5 km mostly on foot trails) to reach in time to save her. Jocelyne vowed to give the villagers of Beaulieu local access to basic and emergency health care and, in 2003, with the help of many friends in the USA and with the blessing of the village elders, opened the first village-based clinic in a tiny shed rented from a villager.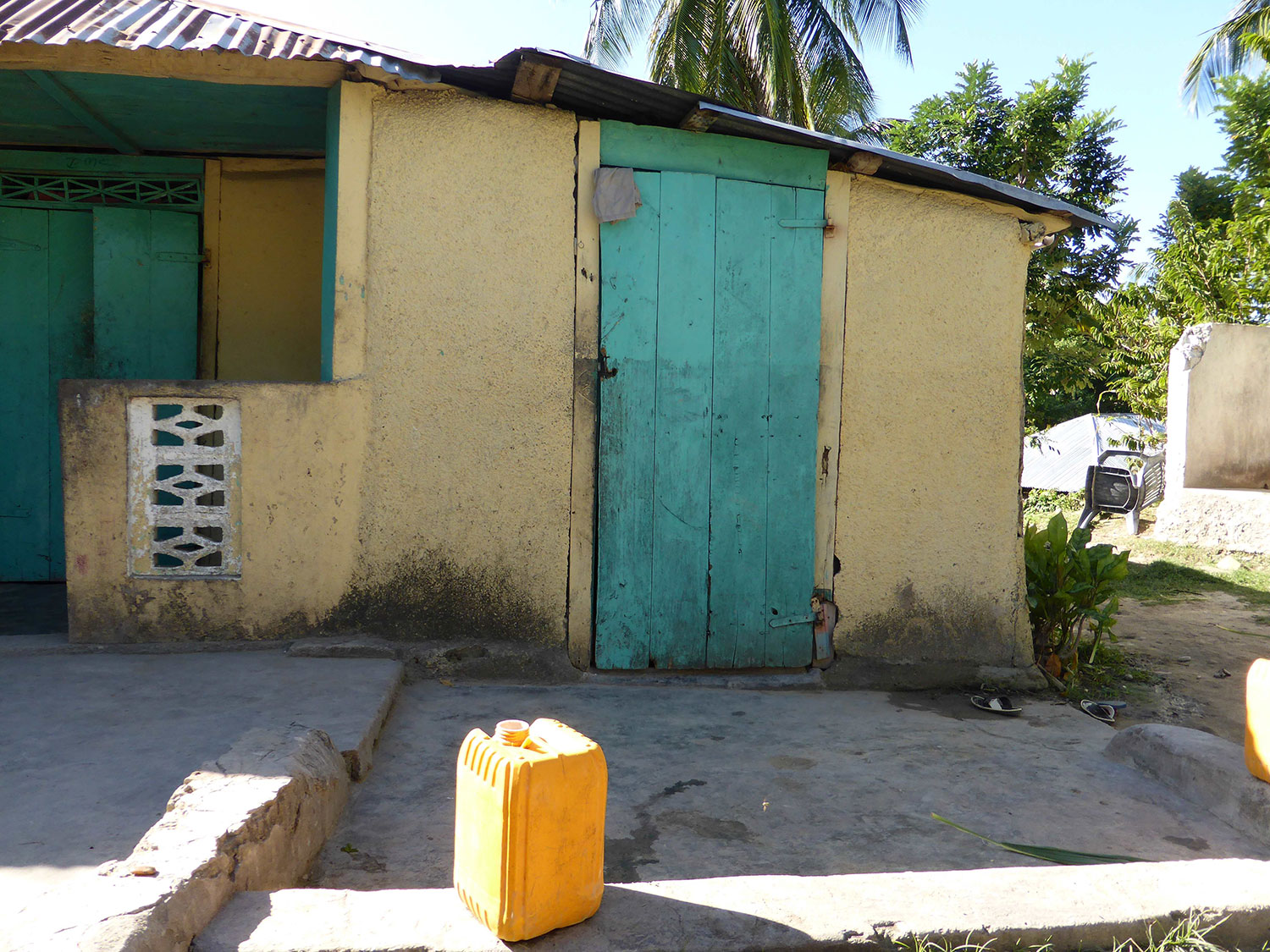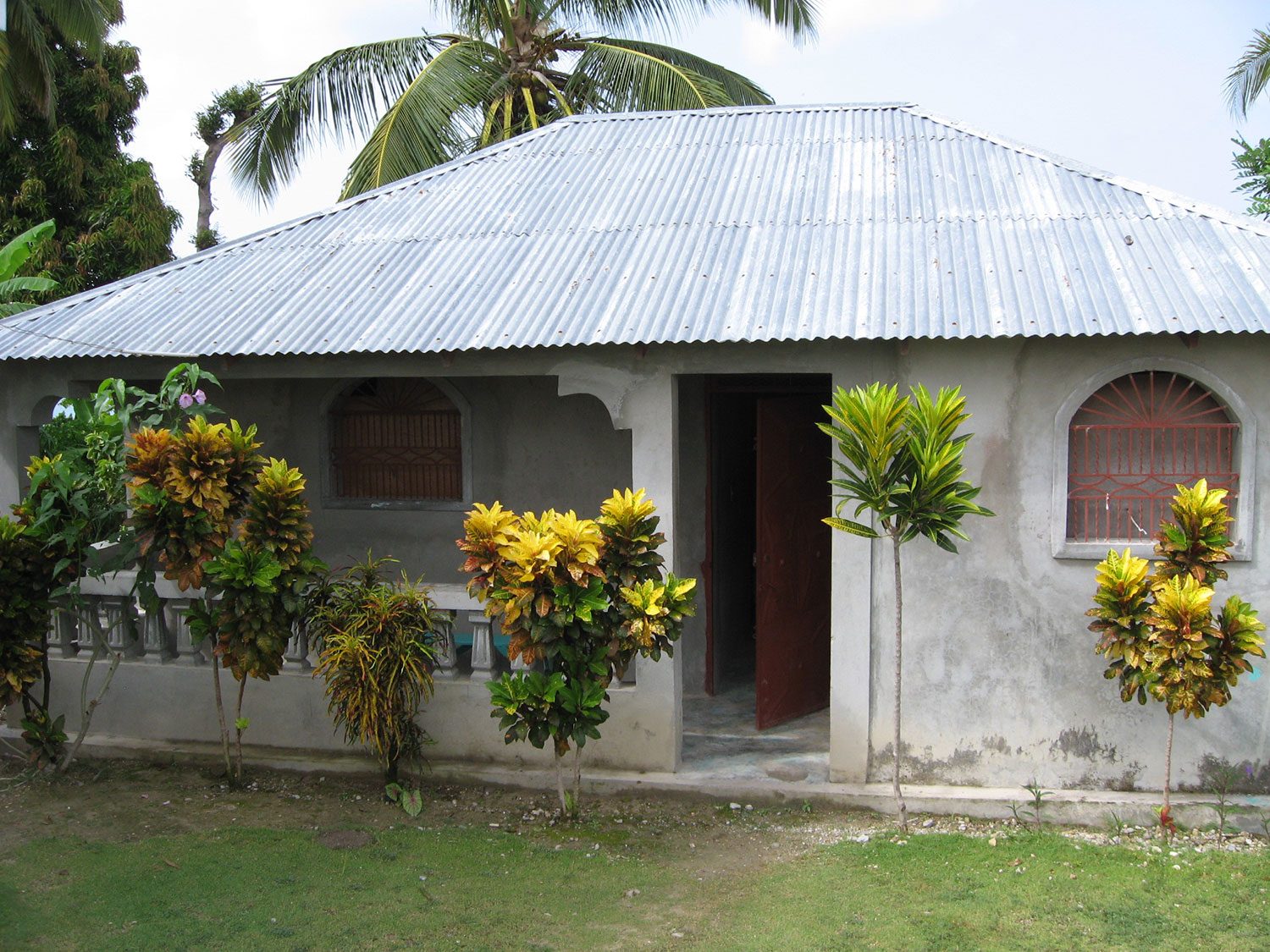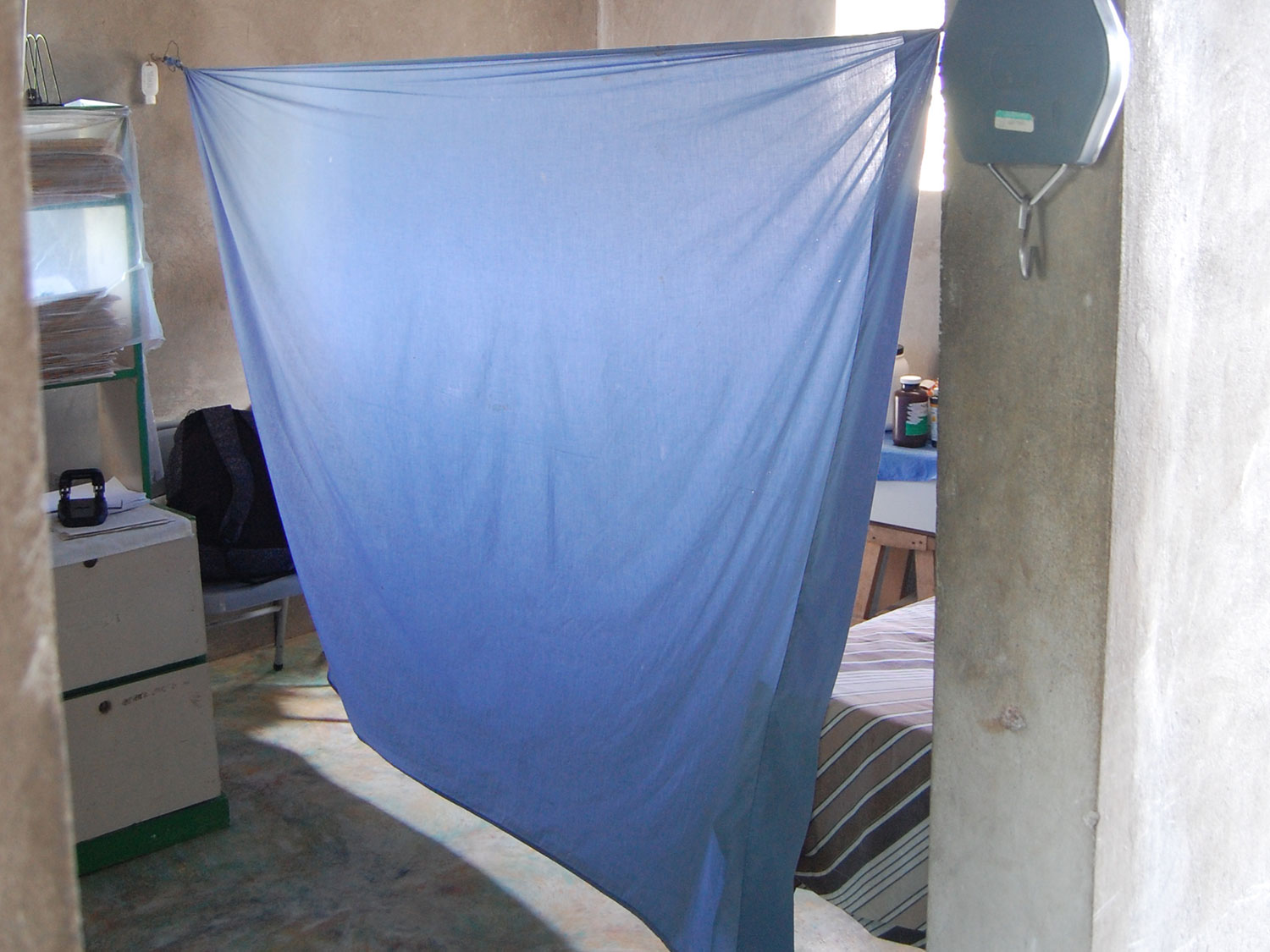 She named the clinic the "Erline and Armelle Clinic" to honor her Haitian and French aunts and their boundless love.
The clinic is often referred to as the "Beaulieu Clinic" for short. Supported by HHN and the hard work of villagers who rolled up their sleeves to help (see Frère Prince interview video), a small but dedicated clinic building was inaugurated in 2007, and the larger current clinic building was inaugurated in 2010 (see Jocelyne's tour of the clinic video). Since then, the clinic has helped an average of 350 patients per month, sustained by a 100% locally based Haitian staff (presently one administrator/pharmacist, one custodian, three nurses, and two part-time doctors).