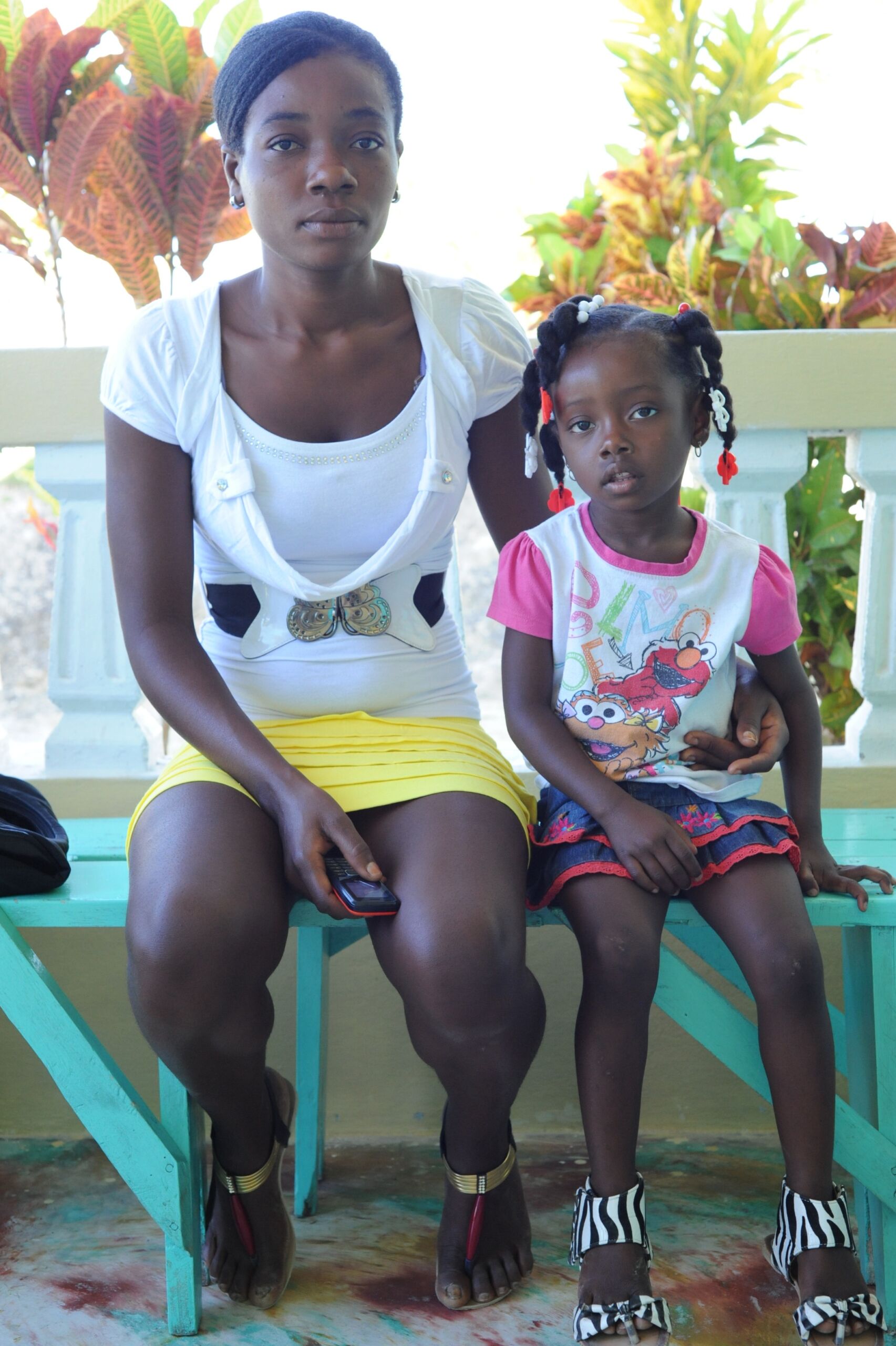 HELP US SERVE
THOSE IN NEED
HHN is an all volunteer organization and over 99% of the gift monies directly reach the Erline & Arielle Clinic serving the villagers in this remote area of Haiti.
Your donation is 100% tax deductible.
DONATE BY PERSONAL CHECK
Make payable to:
Haitian Humanitarian Network
1 Turtle Spring Lane
Newtown, CT 06470
You can donate in honor of someone and we will send a note to them in your name.
To do this please email us at "haitianclinic@gmail.com" to give us their address.