Our Mission
To provide high quality and accessible primary and preventative healthcare and health education in the isolated village areas around Beaulieu, Haiti, empowering individuals and families to build healthier lives.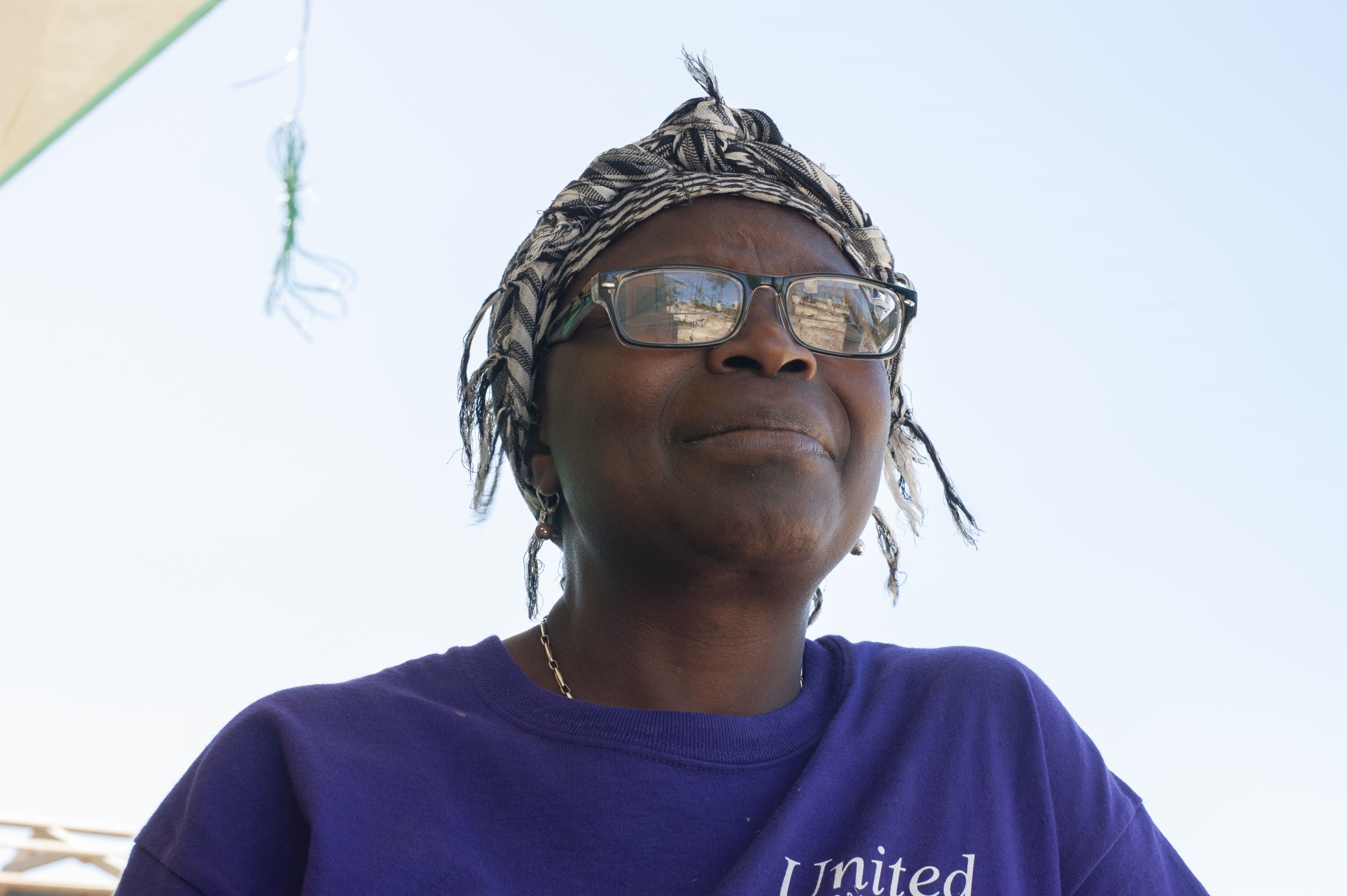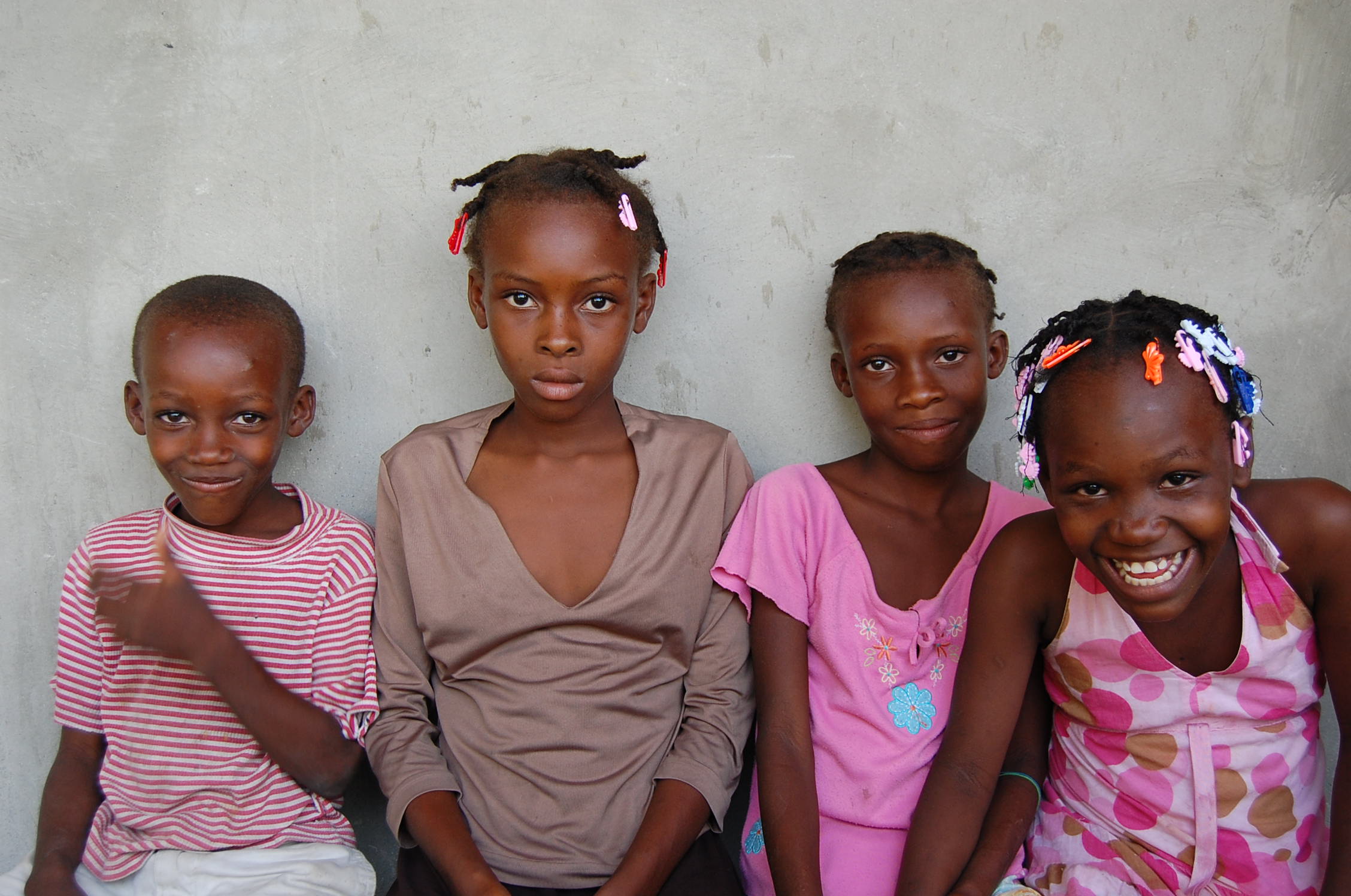 The Haitian Humanitarian Network is and all-volunteer 501(c)3 nonprofit organization.
Our primary goal is the financial support of the Erline & Amelle Medical Clinic in Beaulieu, Haiti.
HHN financial support over the years has enabled the clinic to thrive and grow. All donations are used to directly support the clinic, there are no overhead expenses.
The board consists of medical doctors, nurses, leaders from the RIC School of Nursing and engineers. Most of the board members have experience in Haiti.